Your Pain Or Condition No longer Has To Control What You Can Do
Our team is committed to listening and is here to help you reach your goals. Experience becoming empowered to take on any endeavor you choose.
Request An Appointment
The Advantages Of Working With Millsop Chiropractic
Here are some of the benefits:
trending_up
Get Lasting Results
You'll feel better and stronger for longer.
star_border
Grow Your Confidence
You'll be equipped with the tools to stay healthy.
beenhere
Feel Better
Reduce pain, and improve function and performance.
Treatment Designed For You
Each patient is unique, requiring equally distinctive treatment programs. While chiropractic adjustments can be quite helpful, they are only tool of many that we might utilize, especially in the more complex or chronic cases. Some patients respond well to an adjustment (joint manipulation), others to soft-tissue mobility such as Active Release Techniques (ART)® or acupuncture, and others need correctional exercises or strength training. A majority of our patients respond best to a combination of joint manipulation, muscular therapy and rehabilitation techniques.
Correct The Cause Of Injury
The key to exceptional musculoskeletal care is effectively diagnosing and treating the dysfunctional areas that led to injury in addition to treating the site of pain. At Millsop Chiropractic we take the necessary time and utilize advanced training to uncover the root cause of your painful syndrome so the problem can get corrected. Far too often, patients are accustomed to recurring injuries and chiropractic care that has no end in site. It's simple…..we aim to get you better as quickly as possible and send you on your way with the tools to keep yourself well.
We Work With Your Team
Our office specializes in conservative care for musculoskeletal injuries. In some cases, such as advanced spinal deconditioning related to significant traumas or chronic pain, it is beneficial to work with other medical professionals to provide you with the most effective and highest quality care. We are happy to co-manage your case with your physician, neurologist, orthopedist, podiatrist, or physical therapist. We are also happy to communicate and work with your personal trainer or athletic trainer to make sure that you are able to continue your training or sports activities to the best degree possible. Your care is about you. We're here to help.
We're Proud To Be Certified By The Following: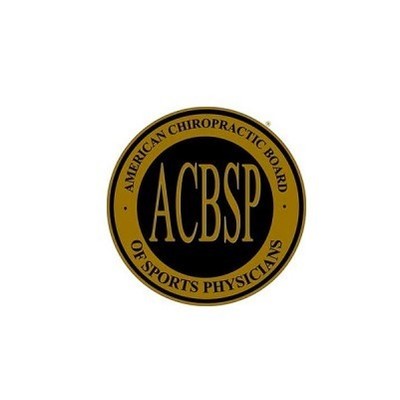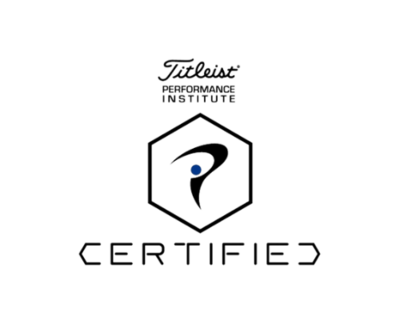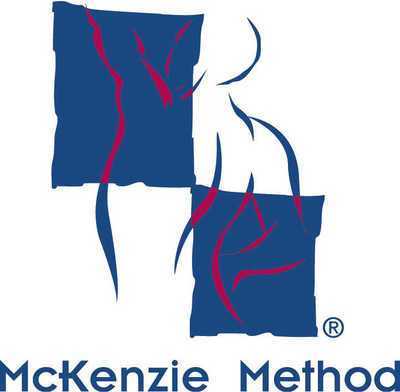 "Dr. Millsop is absolutely the best chiropractor in the Twin Cities.
I appreciate his approach to treatment plans which allows the patient to have an active voice in their care.
he is an extremely knowledgable, holistic practitioner who uses manual therapy [the A.R.T. everyone raves about], strengthening exercises and many other modalities of care that fall outside of a standard adjustment to treat his patients. My husband and I are both huge fans and recommend to everyone we know."
- Britany S. Patient Review
"Dr. Cassens at Millsop is fantastic.
When I tweaked my lower back earlier this fall, he was able to see me the next day.
I had never been to a chiropractor before and Dr. Cassens made me feel comfortable and answered all of my questions. He is young and clearly passionate about his profession. After helping to heal my back, we worked on a shoulder injury that had started bothering me. It's not at 100% but he did a lot of work to help get it to a much better place. He always answered all my questions and has a great sense of humor.
- Kate K. Patient Review
View More Google Reviews
Millsop Chiropractic is proud to be recognized as one of Minnesota's best chiropractic clinics:
2020 and 2021 Press Pubs Best Chiropractic Clinic of Shoreview and surrounding cities. 2022 Press Pubs Best Clinic, Best Healthcare Facility. 2023 Press Pubs Best Clinic. 2015-2023 MN Monthly Best Chiropractors. 2018-2023 Fulcrum "Center of Excellence" and 2022 Partners With Distinction Award. Dr. Millsop was named 2020 Minnesota "Sports Chiropractor of the Year" by the MN Chiropractic Association.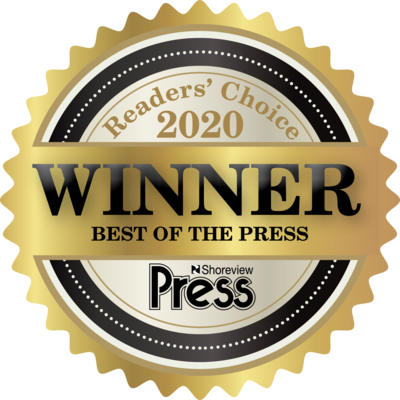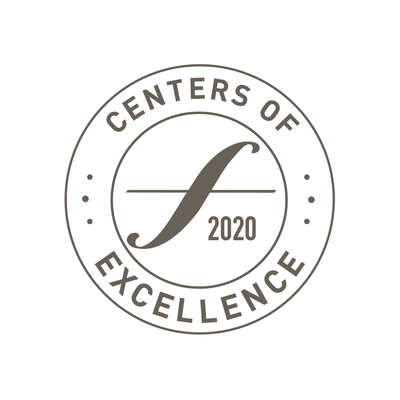 We Take You From Struggling With Pain To Living Your Best Life
This is our simple process
Book An Appointment Online
Do an in-depth assessment, listen to your story and answer any questions you may have.
Create A Personalized Treatment Plan
We have a variety of methods we can use to make sure you start to feel better quickly.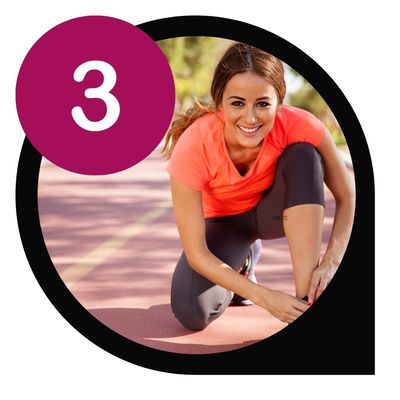 Feel Your Best Again
Get back to doing the things you love.
You Don't Deserve To Live With Pain That Prevents You From Exercising And Threatens Your Ability To Train
Request an appointment with our team so that you get back to enjoying what you love doing.
Request An Appointment
We're Working Hard To Keep Minnesota Healthy And Active
Read the recent articles from our blog.